Textile Art
I love textiles. They make me swoon. So you can imagine when I hit India, I went a little crazy. (My husband says he owes the fabric store a happiness tax for the dreamy state it puts me in.) But I really found my joy when I discovered what a master embroiderer, a village women's co-op, and I could produce together. Bliss.
Here's the gallery catalogue from our first show:
( click the thumbnail to download the Catalogue )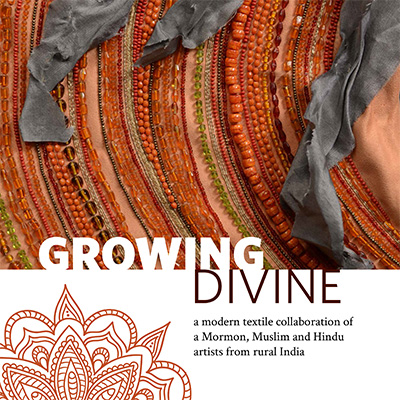 Second show will be at Writ and Vision, Provo, UT June 2019.
To commission a piece or carry our work, please email mcarthurkrishna@gmail.com
For images of current work, please see my instagram account: mcarthurcreating
[ngg src="galleries" ids="1″ display="basic_thumbnail"]